Annie's is a social enterprise dedicated to providing the highest quality domiciliary care and support. Incorporated as a Community Interest Company (CIC), Annie's is perhaps unique in the field of home care provision in conducting itself for community benefit and not purely private advantage.
Caring can take a lot of time and patience. We understand that. With Annie's you can be reassured that your needs, and those of your loved ones, will be met with unrivalled professionalism, dignity – and a personal touch.
People's needs vary from person to person and from time to time. Perhaps you need a little assistance with everyday tasks, such as shopping or cleaning, or maybe there is need for a fuller and more complex range of support services. No matter what your needs, Annie's Healthcare Services CIC can provide a solution tailored to suit.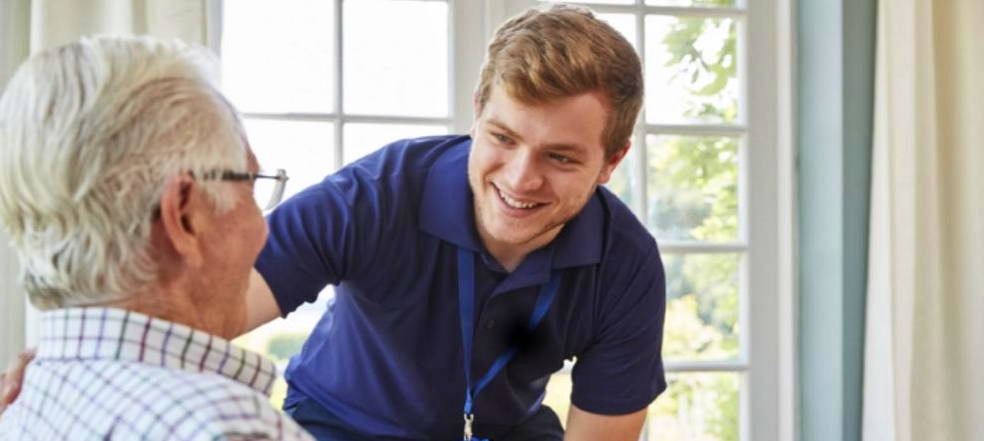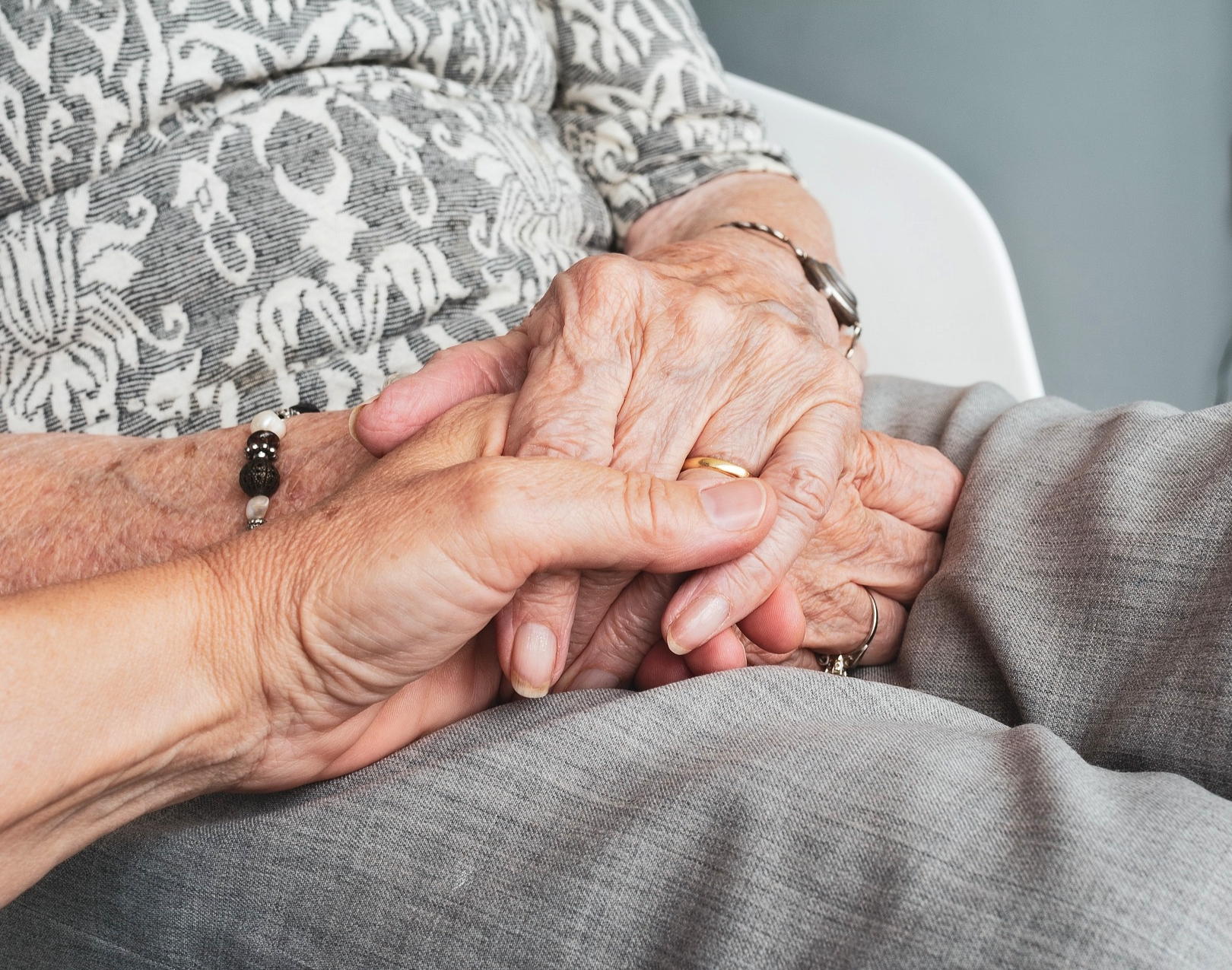 Our philosophy is to ensure that our service users lead the most fulfilled lives possible – your dignity and respect are paramount to us. Our mission is to meet the Dignity Challenge – to provide an environment and assistance that supports these aims.
In addition to our comprehensive suite of support services, we place a high value on social inclusion. We encourage client independence and always strive to enable access to social, leisure, educational and employment opportunities.
Annie's use any profit for the benefit of the community through providing subsidised training, sharing our expertise with others and involvement in community development.
If you want to read more about who we are please see our Company History and our Statement of Purpose which is registered at CQC.